Garmin Astro 220 Dog Tracking GPS + 1 X DC40 Wireless Transmitter Collar + BUNDLE Topo Maps+ Garmin CAR Kit + Garmin BIKE Kit + Garmin Carrying Case + 1 Year Full Warranty Certificate
Product Code:
Garmin Astro 220
Reward Points:
0
Availability:
99
Price: $899

GARMIN ASTRO 220 GPS
+
1 X DC40 Wireless Transmitter Collar
+
Topo(+City Navigator) Maps
Click on the VIDEO
===================================================
About Garmin
Garmin is a world leader in satellite navigation and GPS technology. Since it was established in 1989 Garmin has been creating pioneering products to appeal to a wide range of customers. These include motorists, motorcyclists, outdoors and fitness enthusiasts as well as leisure users in the aviation and marine markets. Today Garmin has a diverse line of stylish, modern products channeled through distributors around the world.
Product innovation
A strong engineering heritage has made Garmin's name synonymous with technical innovation. Over the past decade Garmin has been at the forefront of cutting-edge GPS technology and has led the way in setting industry standards.
Garmin is distinctive in the fact that it designs and manufactures all its own products. More than 700 engineers are employed globally to design, research, and develop new equipment and ideas in order to meet and exceed customers' expectations. All Garmin units are made to be as user-friendly as possible. With simple operations, logical menus, smart features, and easy-to-follow manuals, each product is built to be intuitive and fun to use.
Technology innovation at Garmin has enabled the company to develop GPS receivers that locate satellite signals quickly, maintain a lock on those signals, and track location wherever the user goes. In-built high performance processing power ensures receivers provide prompt updates, smooth scrolling, and real-time moving map capabilities. Every Garmin GPS receiver delivers accuracy, quality, and reliability.
===================================================
GARMIN ASTRO 220 GPS
Tired of searching for your hunting dog in tall grass or dense cover? Now you can leave the hunting entirely to him. Astro is the premier high sensitivity GPS-enabled dog tracking system for sporting dogs. This unique system pinpoints your dog's position and shows you exactly where he is, even when you can't see or hear him.
See Your Dogs' Every Move
The Astro system includes a bright color-screen handheld GPS device and the rugged, orange polyurethane DC 40 collar. The collar accommodates most e-collar receivers — eliminating the need to put two separate collars on a dog. Plus, Collar Lock creates a four-digit PIN number that helps prevent others from seeing your dog's whereabouts — a useful feature in field trials to ensure that an Astro is used only as a recovery tool when a dog in competition becomes lost.
To get started, just take Astro outdoors and turn on the handheld and transmitter to acquire GPS satellite signals. Then attach the DC 40 to your dog. Now you're ready to turn him loose — no other setup required.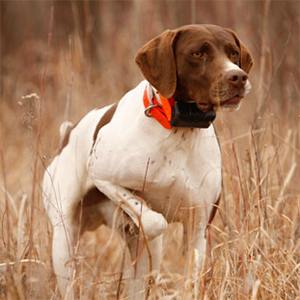 Track Dogs in Dense Cover
As often as every five seconds, your dog's DC 40 transmits his position to your handheld, and you can see his current location and a trail of where he's been on the Map page of your handheld. Switch over to the Dog Tracker page to view a compass pointing to your dog's location as well as his current status: whether he's running, sitting, on point or treeing quarry. Astro can also sound an alarm to let you know instantly when your dog goes on point.
Astro boasts a high-sensitivity GPS receiver that can track your dog's position even in the densest cover. You can track up to ten dogs at one time with Astro, at a distance of up to seven miles away (depending on terrain). The system transmits information by line-of-sight, so it reaches farthest in flat, open territory.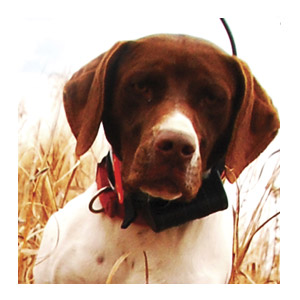 Count Your Coveys
After you've captured your quarry, mark the exact spot with Astro's Covey Counter™, a special waypoint that tells you the exact location, time of day and elevation where you found your prey, as well as the number of birds you flushed and took from that location. Astro lets you save other special waypoints, such as "Truck" and "Lodge," so you can save the location of these places quickly and easily for each hunt. Astro also offers special waypoint icons to represent food plots, tree stands and other hunting-related points.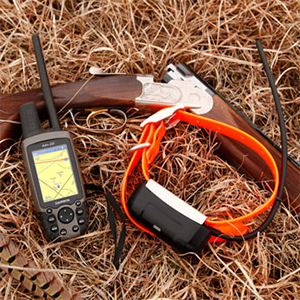 Experience Full-featured GPS
Astro shines when you're out on the hunt, but it also excels in getting you back to your truck at the end of the day, or even back home again. In fact, the Astro handheld has all the features of Garmin's top-line handheld outdoor devices, including a barometric altimeter, electronic compass, microSD™ card slot, celestial information, area calculator and rugged, IPX7 waterproof exterior. With optional detailed city street maps, you can search for over 6 million points of interest and create a route on roads with exact turn-by-turn directions.
Physical & Performance:

Unit dimensions, WxHxD:
2.3" x 6.3" x 1.3" (5.7 x 15.9 x 3.2 cm) (Astro 220)
Display size, WxH:
1.5" x 2.2" (3.8 x 5.6 cm)
Display resolution, WxH:
160 x 240 pixels
Display type:
256-color TFT
Weight:
6.5 oz (185 g) without batteries
Battery:
2 AA batteries (not included)
Battery life:
24 hours
Waterproof:
yes (IPX7)
High-sensitivity receiver:
yes
Interface:
USB
Maps & Memory:

Basemap:
yes
Ability to add maps:
yes
Built-in memory:
none
Accepts data cards:
microSD™ card (not included)
Waypoints/favorites/locations:
1,000
Routes:
50
Track log:
10,000 points; 20 saved tracks
Features:

Automatic routing (turn by turn routing on roads):
yes
Electronic compass:
yes
Barometric altimeter:
yes
Hunt/fish calendar:
yes
Sun and moon information:
yes
Area calculation:
yes
Other:

Frequency band:
MURS
Range:
DC-20: 5 miles (line of sight)
DC-30: 7 miles (line of sight)
Additional:
Tracks up to 10 dogs simultaneously
What's in the Box:
Astro 220 handheld
DC 40 wireless transmitter collar
Carrying case
AC Adapter for DC 40
Vehicle power cable for DC 40
USB cable
Wrist strap
Belt clip
Owner's manual
Quick start manual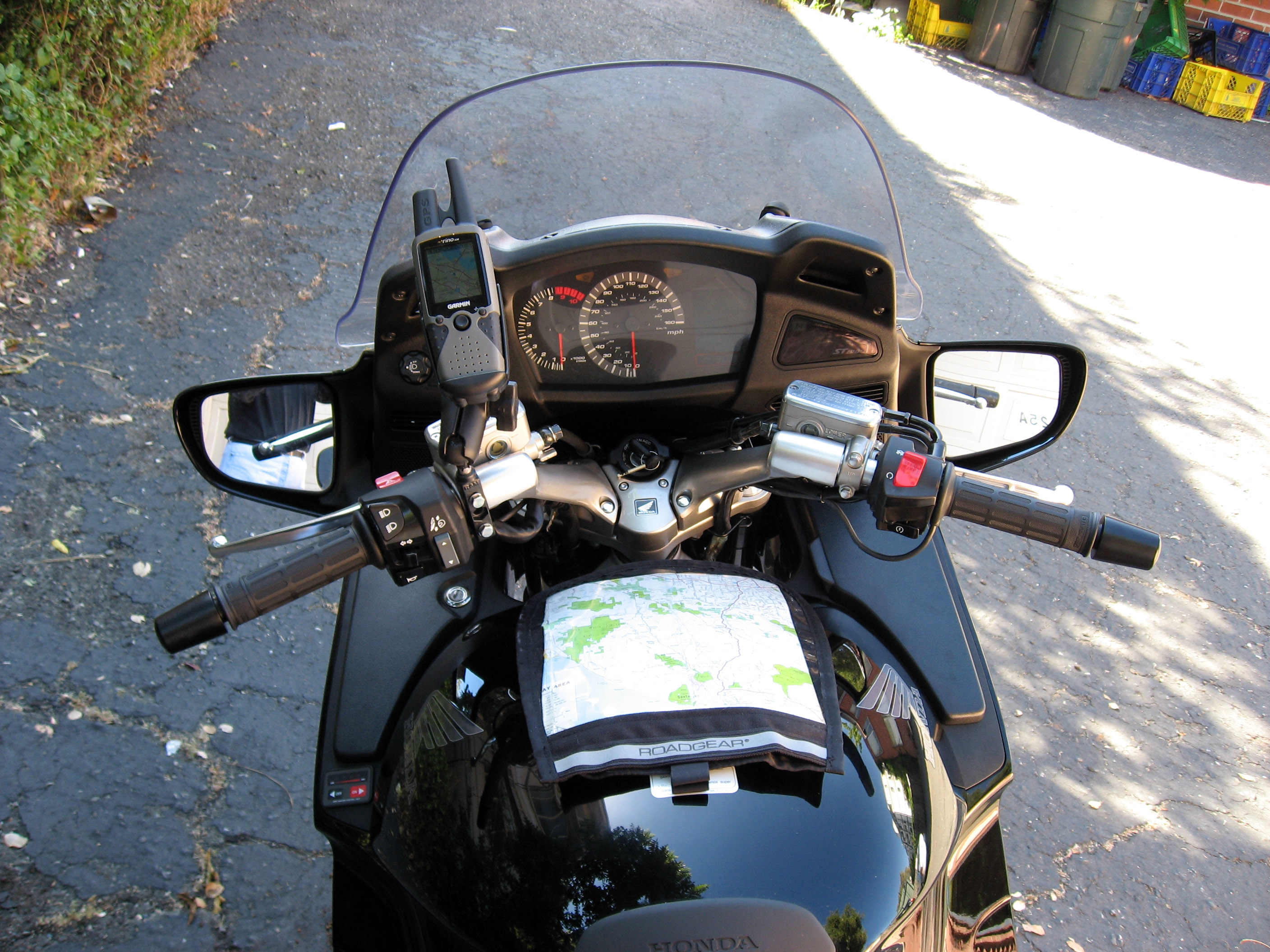 CONDITION

BRAND NEW

WARRANTY

This product comes with 1 Year Warranty Warranty service given as an exchange for a new unit.
SHIPPING:
(approximately 5 business days, full insurance & tracking included, signature required upon delivery)
GARMIN ASTRO 220 GPS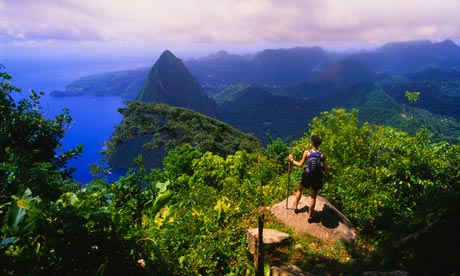 SUGGESTED RETAIL PRICE FOR THIS BUNDLE $999
GARMIN ASTRO 220 GPS
with
Dog Tracking System
Click on the VIDEO
One Year Consumer Limited Warranty
Garmin's non-aviation products are warranted to be free from defects in materials or workmanship for one year from the date of purchase. Within this period, Garmin will, at its sole option, repair or replace any components that fail in normal use. Such repairs or replacement will be made at no charge to the customer for parts or labor, provided that the customer shall be responsible for any transportation cost. This warranty does not apply to: (i) cosmetic damage, such as scratches, nicks and dents; (ii) consumable parts, such as batteries, unless product damage has occurred due to a defect in materials or workmanship; (iii) damage caused by accident, abuse, misuse, water, flood, fire, or other acts of nature or external causes; (iv) damage caused by service performed by anyone who is not an authorized service provider of Garmin; or (v) damage to a product that has been modified or altered without the written permission of Garmin. In addition, Garmin reserves the right to refuse warranty claims against products or services that are obtained and/or used in contravention of the laws of any country.
Garmin's navigation products are intended to be used only as a travel aid and must not be used for any purpose requiring precise measurement of direction, distance, location or topography. Garmin makes no warranty as to the accuracy or completeness of map data.
Repairs have a 90 day warranty. If the unit sent in is still under its original warranty, then the new warranty is 90 days or to the end of the original one year warranty, depending upon which is longer.
Write a review
Your Name:
Your Review:
Note: HTML is not translated!
Rating:
Bad
Good
Enter the code in the box below: